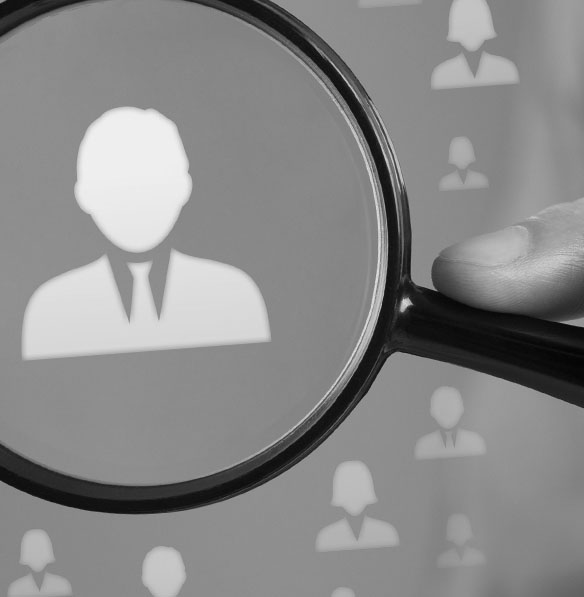 MEDIA
As medical marketing consultants, we aim to create well-rounded strategies for medical marketing and media. We develop media plans that synergize with your marketing approach in order to generate an impact on your target audience, and at the most competitive rates in the market. In order to do that, we would make use of various distribution channels that work in combination with your medical clinic marketing strategies. This means that with the given budget, we would use different online or print media. We may also use radio and TV to reach out to a wider audience if needed. Depending on the media strategy and budget, we may also opt for outdoor media like bridge banners and unipoles to maximize brand exposure.
What separates us from other agencies is that we provide quality at unbeatable prices. This means we would develop a media plan that accompanies your clinic or hospital's marketing strategy at the most competitive rates in the market. We would create a strategy that provides exactly what you need – no more, no less – at the price you can be comfortable with.
As part of our two-pronged strategy, we would generate a comprehensive report on the healthcare marketing strategies expenditure of your direct competition. We can provide a detailed analysis that identifies the various distribution channels your competition utilises and the amount of resources they would have invested in each one. This way, you can have a look at how well your competitors are faring with the amount of investment they are pouring into other strategies and compare that against the gains you are amassing from the investments you are making with us. Let us prove that we are the best at combining medical marketing and media. Contact us for a marketing plan today.